The headlines make it clear Americans' distaste for both Trump And Clinton is record-breaking and general election could be anti-Clintons vs. anti-Trumps.
As pointed by TTSO, there is currently a true singularity in unfavorability.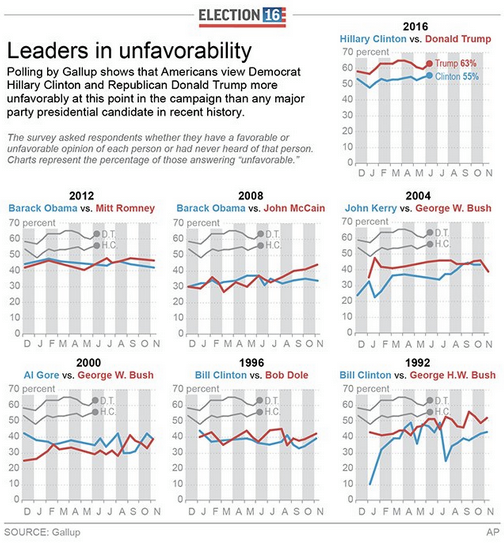 I foresee that the French election to come next year will offer even worse figures. It is high time our societies reinvent their democracies.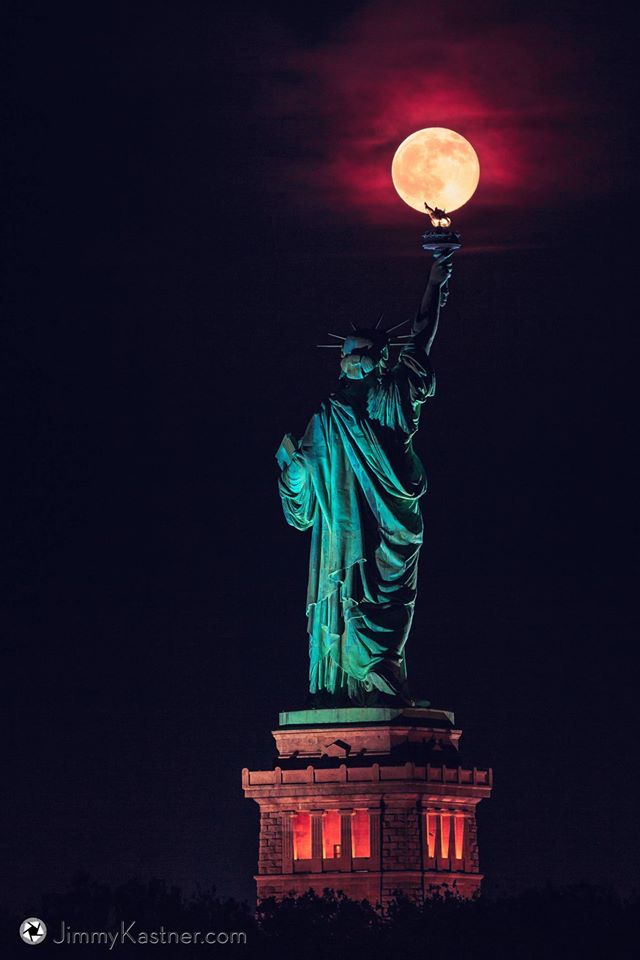 Picture by Jimmy Kastner