A huge ransomware attack is currently having most MD in the UK going back to paper and pencil. There are good reasons to imagine that it will eventually get worse in the future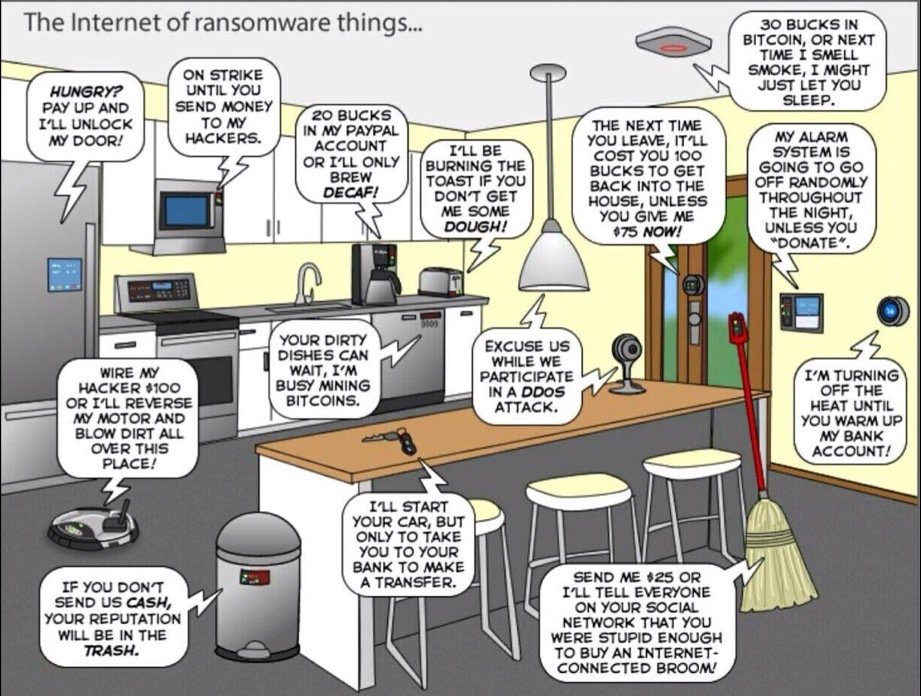 Maybe it is the proper time to (re)read "AI and the fridge".
As for Wannacrypt, if you want to patch an old machine (XP, Vista or 2003 server), use this link.