Archive for March, 2016
Wednesday, March 23rd, 2016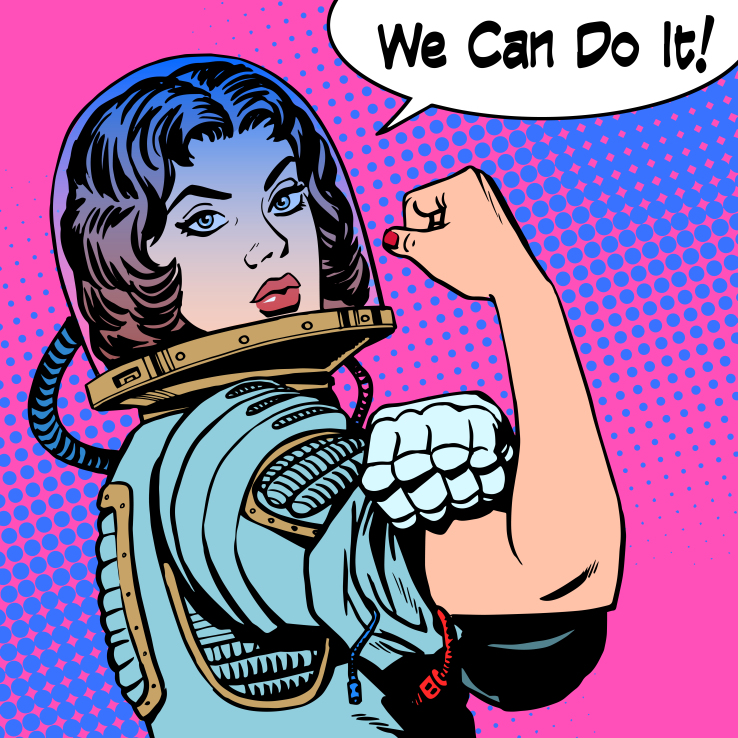 Great illustration of an article by Nogah Senecky (@NogahSenecky).
Wednesday, March 9th, 2016
Something changed.
It used to be, money was the only metric you needed to pay attention to. If you made 'x thousand', you were happy. If you made '10x thousand', you were even happier.
But then you find out that money can only buy you so much. Like Bill Gates says, "It's the same hamburger".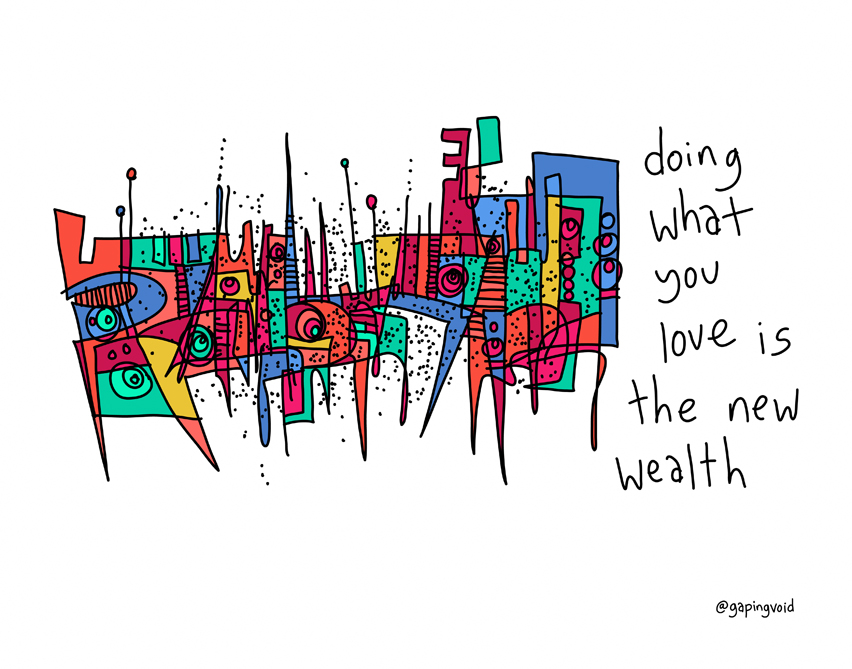 Stuff doesn't make you happy. Making a difference makes you happy. Love and being loved makes you happy. Being invited to the dance that is humanity, that is what we're here for.
Image and text by @gapingvoid