Friday, September 23rd, 2016
The flying Citroëns by Swedish artist Jacob Munkhammar are a perfect example of retrofuturism. I really felt in love with this DS décapotable in the Tuileries gardens.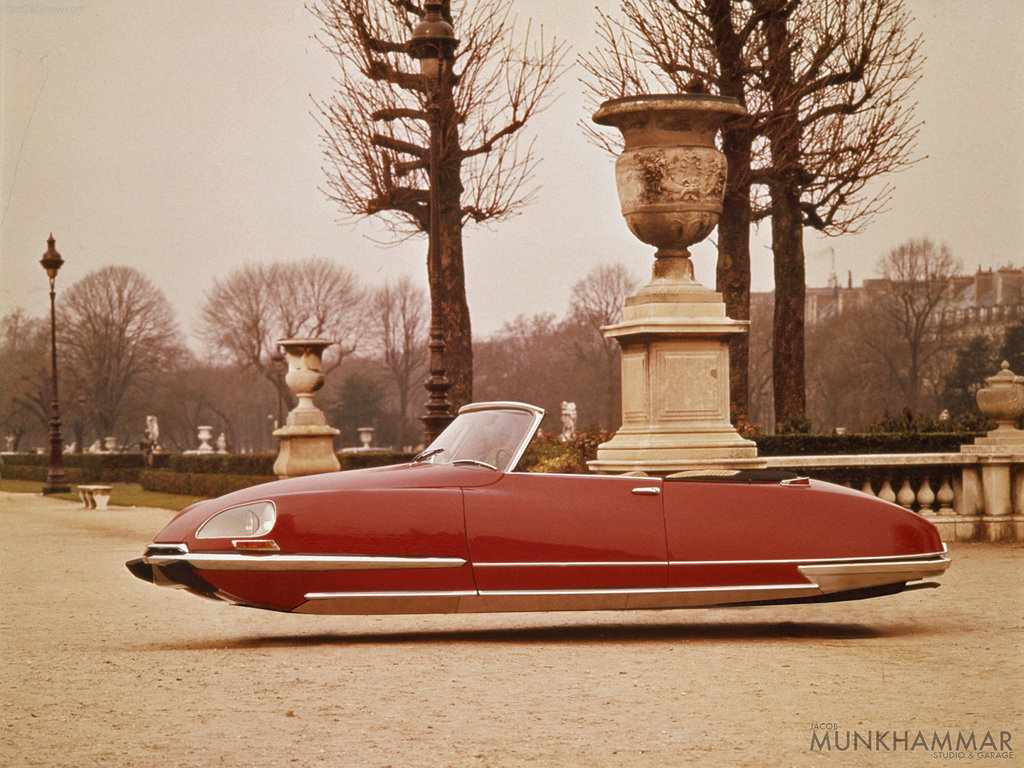 This flying Ami is poetically staged in a vintage flyer.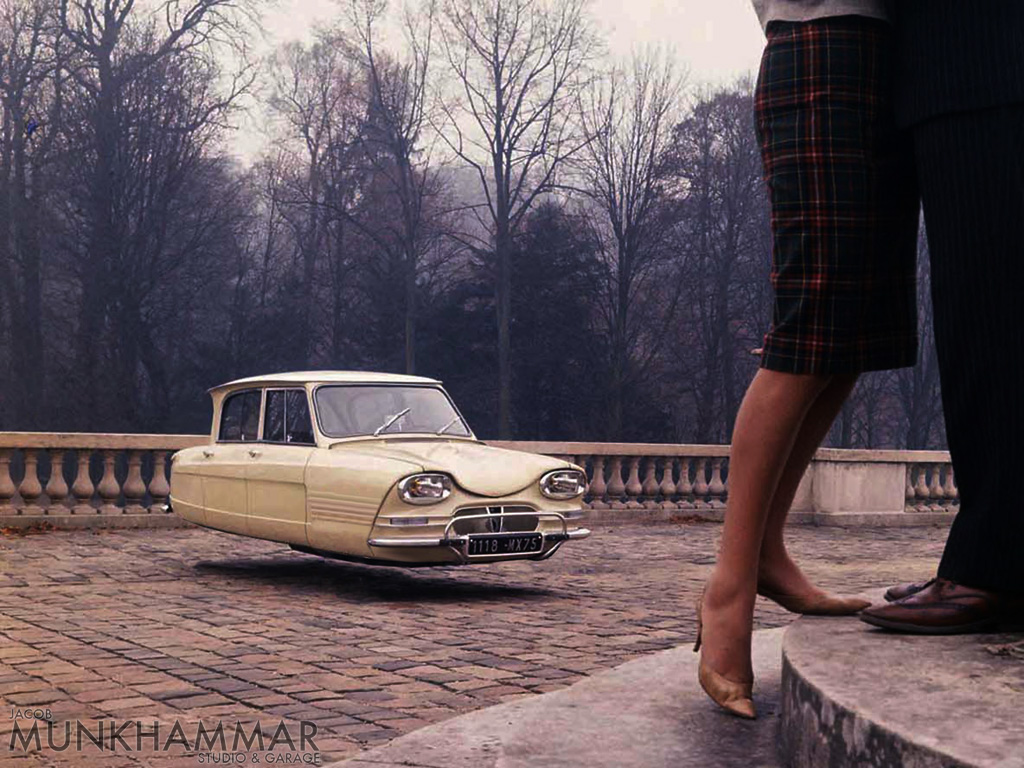 These flying DS will certainly find their owners pretty soon. Notice the picture on the wall… Jacob Munkhammar is a perfectionist!